CHANGING THE FACE OF MAKEUP FOR MEN
OUR MISSION
BUG for Men was created by a passion to see a quality range of makeup available in the UK market that is specifically designed for the everyday man.
No stereotypes, no stigma, no gimmicks. 
The BUG aesthetic is a natural and subtle shift towards a more fit, fresh and healthy complexion. We believe that men should feel empowered to take care of their appearance, and have the tools available to them to take control. That's where BUG for Men comes in. 
Our founder, Carl Gough, has made it his mission to work with leading skincare and cosmetics experts to create a relatable brand of makeup specifically designed for the needs and motivations of everyday men.
ABOUT OUR FOUNDER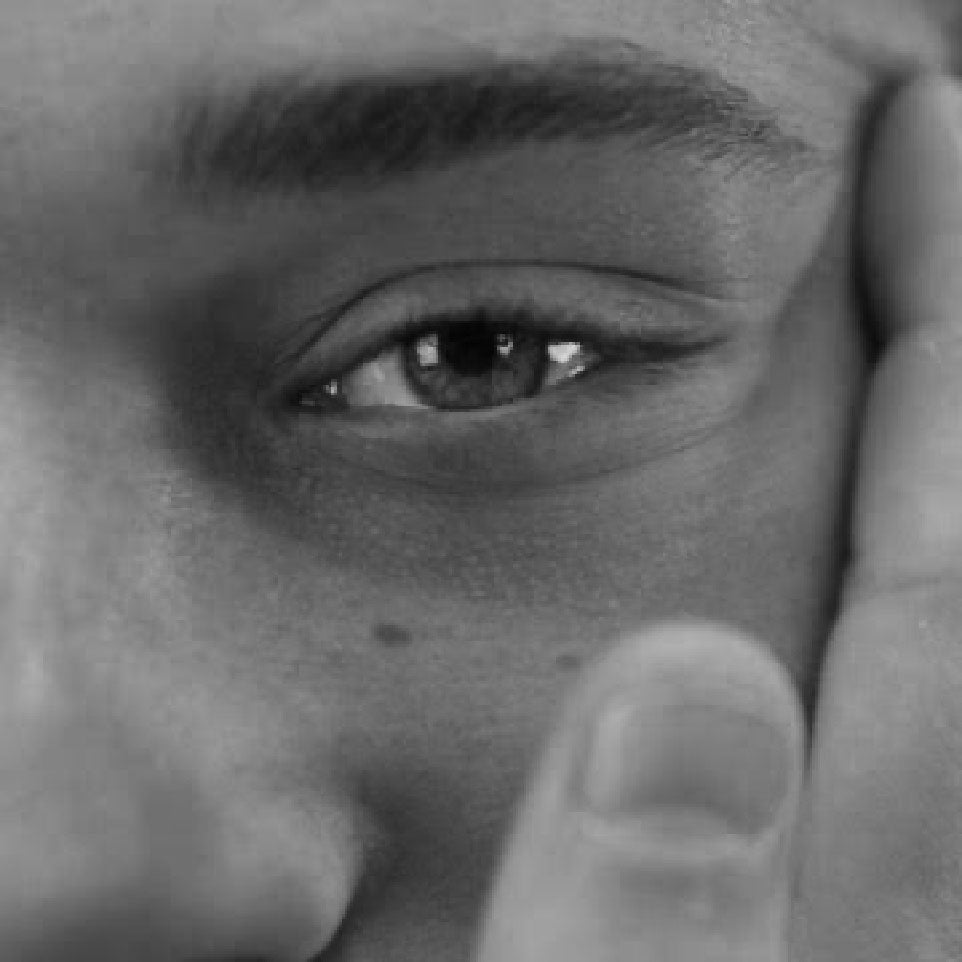 OUR PRODUCTS
At every stage of development, our products have been designed exclusively and specifically for men. 
BUG for Men offers a range of products; from premium skincare and cosmetics, to revolutionary nail inks and accessories.
The Shameless Perfection range of skincare and cosmetics have been crafted appreciating the complexity and uniqueness of men's skin with a 'skincare-first' approach. Every product is designed to improve long-term health as well as provide instant visible results. We've blended signature hero ingredients of Oats and Hops into our skincare ranges, proven to improve common male skin complaints from redness to excess oil production.
Limitless Nail Ink is our men's nail polish range; a strong collection of classic British shades that allow you to express your style through colour without limits. 
SHOP PRODUCTS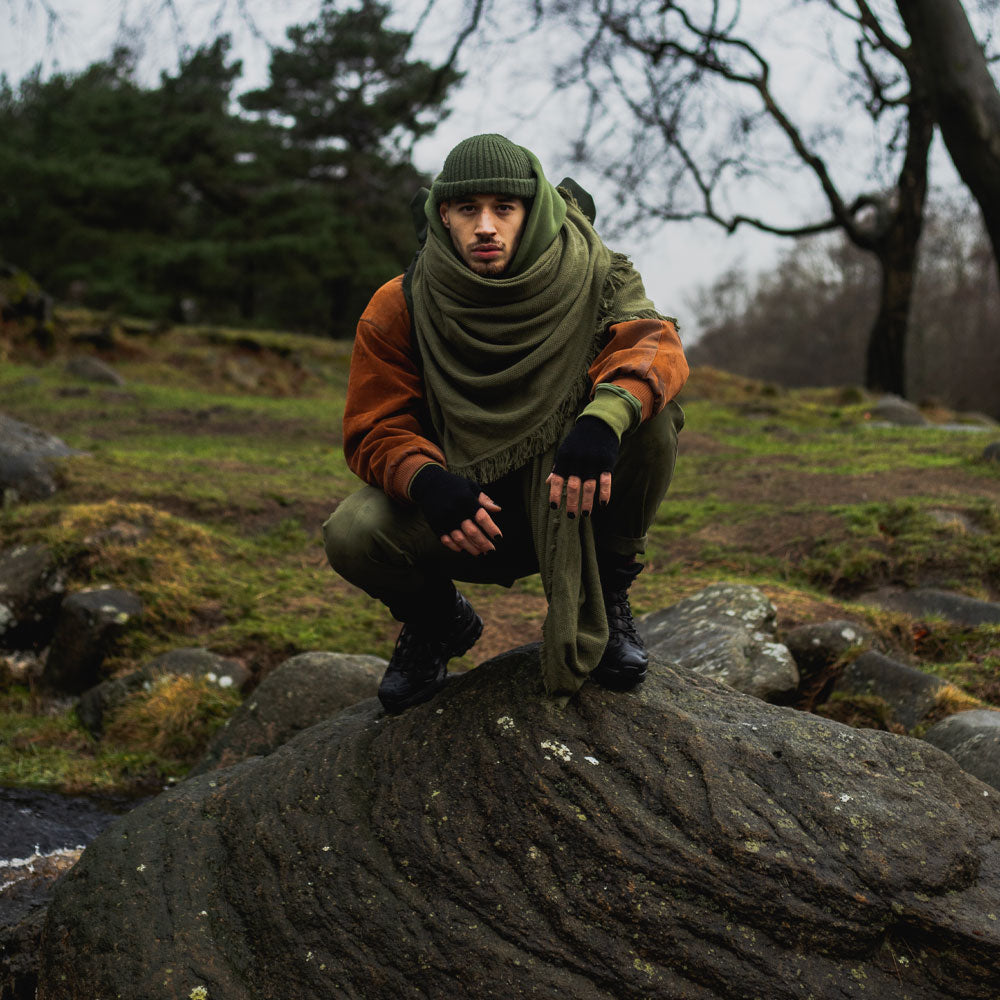 OUR INSPIRATIONS
THE GREAT OUTDOORS. BUG for Men is proudly a UK company. One of our biggest inspirations is the British countryside and woodlands, the same lands we've hunted and foraged for centuries. Unpredictable and wild, the British countryside is a dramatic and ever-changing landscape. The rugged colours of the woodlands are strong, and a classic reflection of classic British style. We've incorporated the spirit of the great British countryside and woodlands into our brand, from our products to our packaging.
EVERYDAY MEN. We don't accept stereotypes or any "real men" rubbish. BUG for Men has been created as a relatable and approachable brand of makeup for all men. We believe men deserve to feel comfortable in their own skin and also look their best. Our products provide the tools to help men take control of their appearance, building confidence and creating a fitter and healthier complexion every day. 
SHOP PRODUCTS
ALL BUG FOR MEN COSMETICS ARE: